EU Blockchain Observatory & Forum - July 2023 Trend Report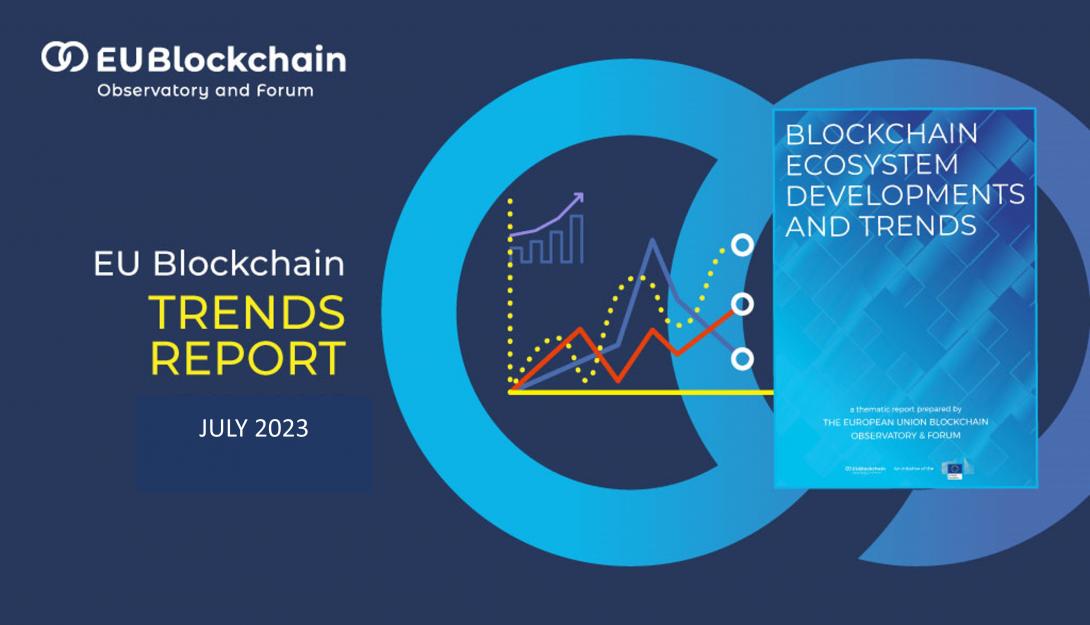 The European Blockchain Observatory & Forum Trend Reports tackle innovative business practices from a policy perspective. They help policy makers understand the latest trends in business and industry. These reports also give specific policy recommendations to help European businesses achieve their potential and scale-up successful innovative solutions in the EU. The study reports present the findings and policy implications of dedicated studies on key business innovation issues. 
Find out more and download july's issue here.
---